Environment´s information
Aurizberri-Espinal
Quiet and very picturesque village, located in the core of "Camino de Santiago" and very close to Roncesvalles. Erneste Hemingway liked fishing in the river Irati of these lands, as he showed it in its novel "Fiesta" (1926). As well as the trout, the territory is known by the mushroom "beltza", dish to taste. The village was burnt by the French in the XVII century and it was rebuilt. The San Bartolome´s Parish highlights. In Mezkiritz 5,3 kilometers from Aurizberri/Espinal the singular ball competition Bost-kirol can be seen during the months of August and September, typical in Navarre.
Tours
Irati forest, Orreaga-Roncesvalles (Camino Santiago), Valley of Roncal.
Activities
Hiking, cycling.
WHERE TO GO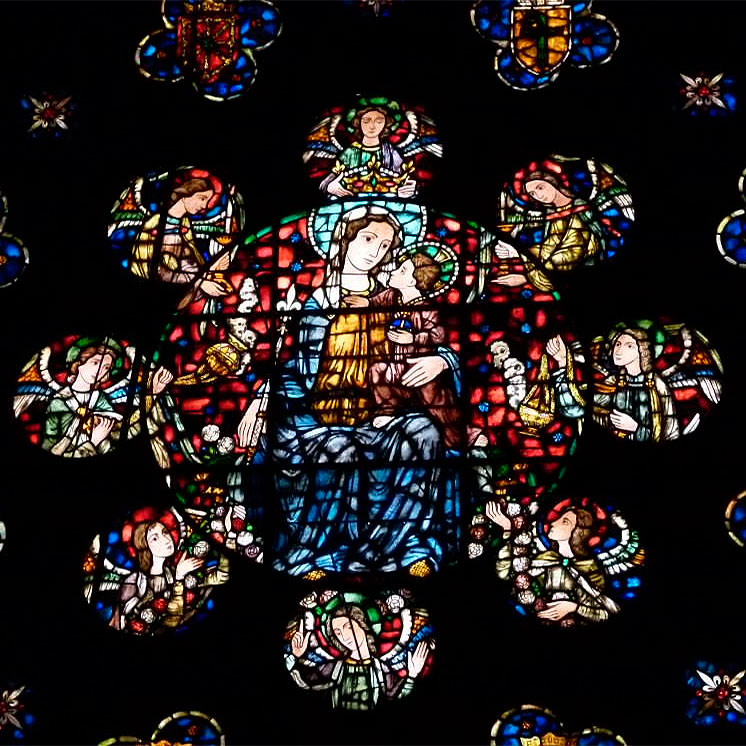 Colegiata de Roncesvalles
Orreaga/Roncesvalles es entrada del Camino de Santiago desde Francia con leyendas de Carlomagno y Roldán. Cobijo de peregrinos durante siglos y hoy, también, enclave turístico jacobeo de primer orden ...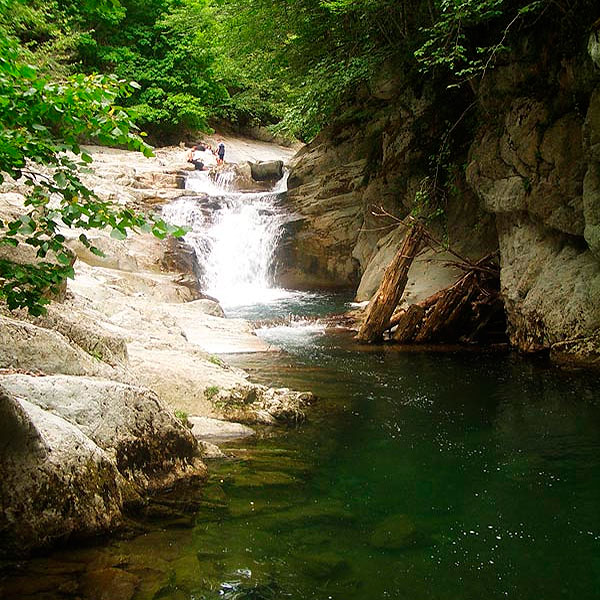 Selva del Irati
Este bosque es el segundo hayedo-abetal más extenso y mejor conservado de Europa, tras la Selva Negra de Alemania. Son 17.000 Has. casi en estado virgen con gran valor ecológico, en la cabecera de los...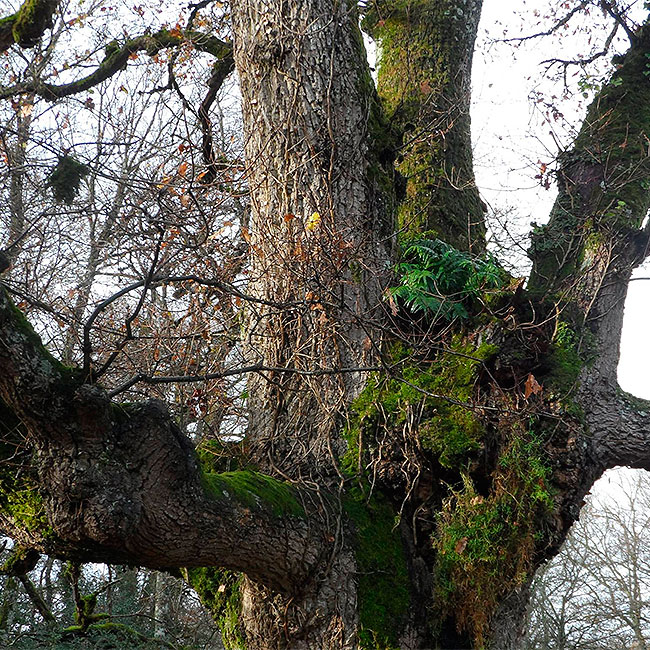 Robledal de Orgi
Bosque milenario, único testigo de los robledales húmedos seculares de Navarra con gran interés ecológico. Área Natural Recreativa con zonas de acogida, paseos y de conservación. Un paisaje singular q...
UPCOMING EVENTS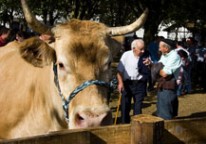 Ferias de Elizondo
En Elizondo, del 25 al 26 de octubre
Las Ferias y Mercados que se organizaban periódicamente en numerosas localidades navarras continuaron siendo, hasta comienzos del siglo XX, el principal centro de compra venta de los consumidores. En...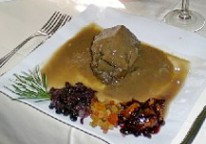 Jornadas Gastronómicas de caza
En Baztan, del 11 de octubre al 1 de diciembre
Con la llegada del otoño, la caza se convierte en uno de los principales reclamos del Pirineo Occidental navarro. Aficionados a la práctica de este deporte y amantes de la buena mesa tienen una cita i...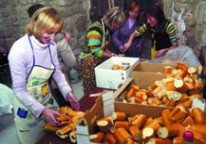 Día de la Zorra
En Mendigorría, 7 de diciembre
Cada 7 de diciembre, Mendigorría celebra esta curiosa tradición de nombre peculiar. Una fiesta en la que los vecinos se reúnen para comer y beber, haciendo honor a una antigua costumbre que, tal vez, ...